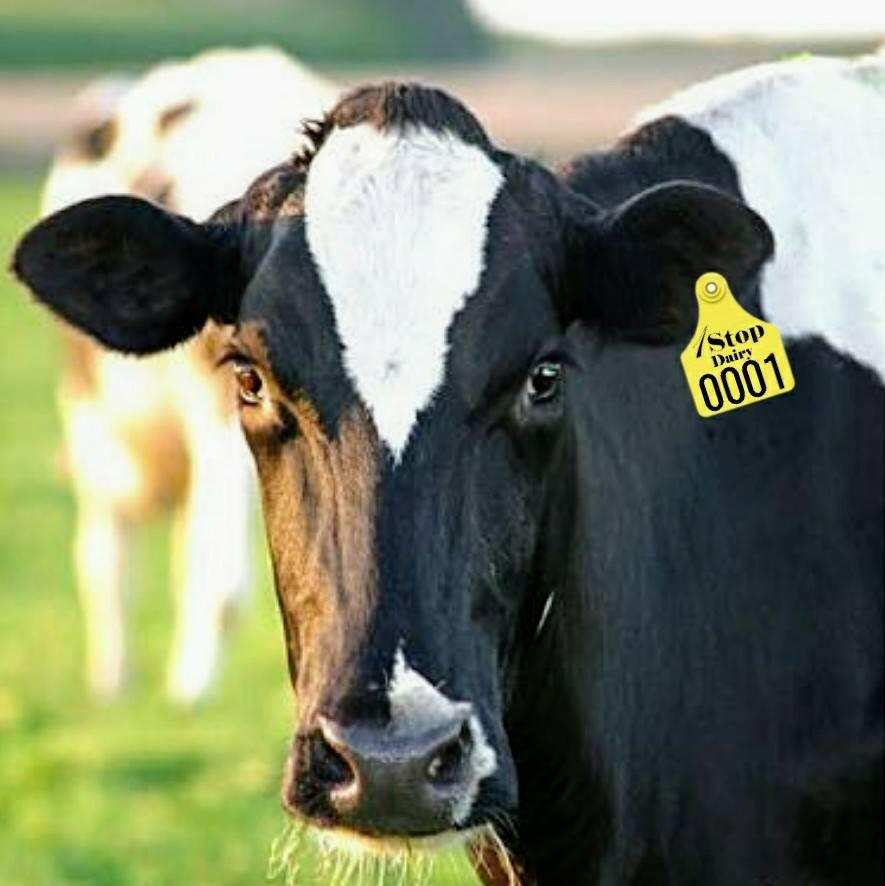 One Stop Dairy Products Co., Ltd. has been registered since 22nd August, 2012.
Initially, our business was centered on procuring raw milk, processing and distributing it to local businesses. After our early success, we expanded, establishing One Stop Dairy Farm Co., Ltd. to manufacture superior end products.    
Our farm utilizes modern technology, meticulously managing every process during the manufacturing and production phases, from our cows' feed (with professional doctors managing diets) to our cows' comfort, including ventilation fans and scratching machines, ensuring the final product is of optimal quality.

As part of our expansion plans,  we are currently cooperating with
a highly experienced Italian dairy chef who has over 20 years expertise in dairy manufacturing. He is responsible for managing THE CHEESE BARON production and ensuring the consistent quality of our products.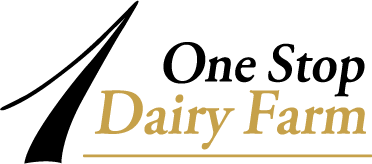 We Had a Dream. We Chased it.
We worked hard to create the most advanced dairy farm in Thailand producing premium quality products from soil to table.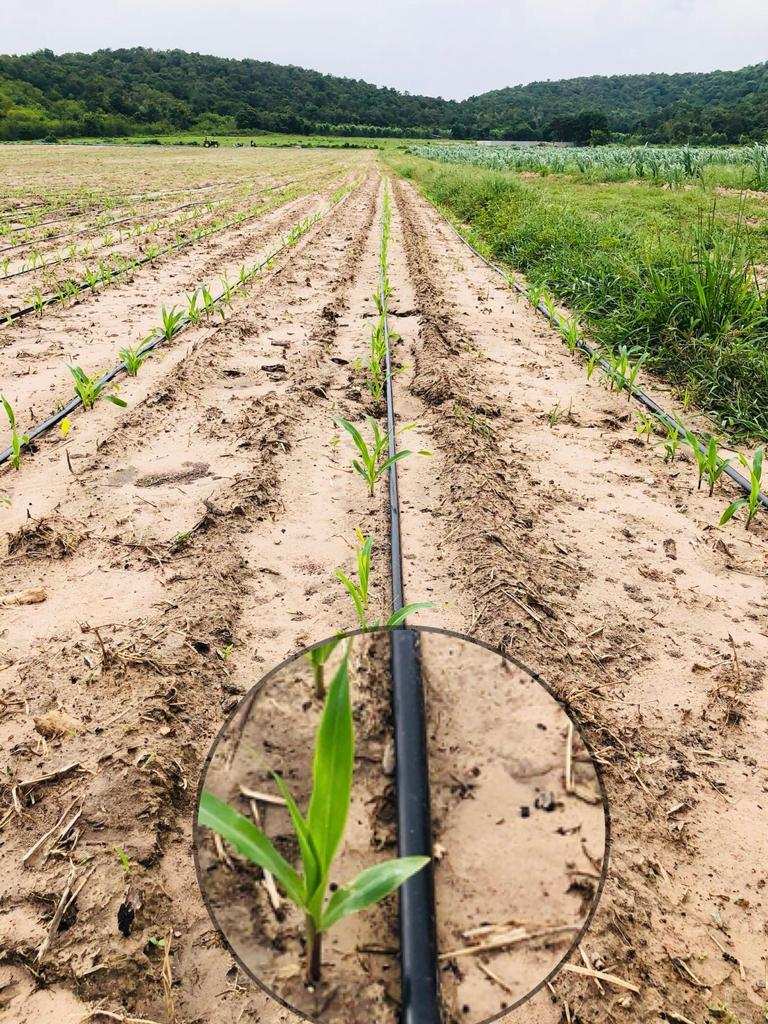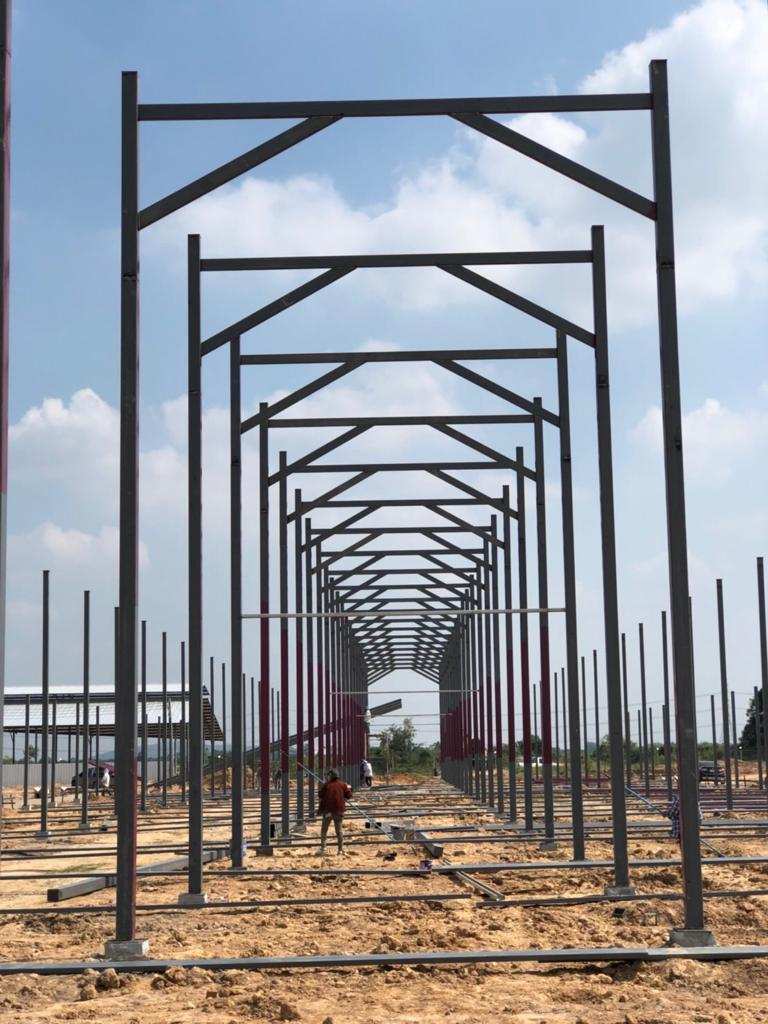 Covering over 300 Rais of Land in Ratchaburi we harvest our own feed to make sure all nutrients and minerals are controlled by us.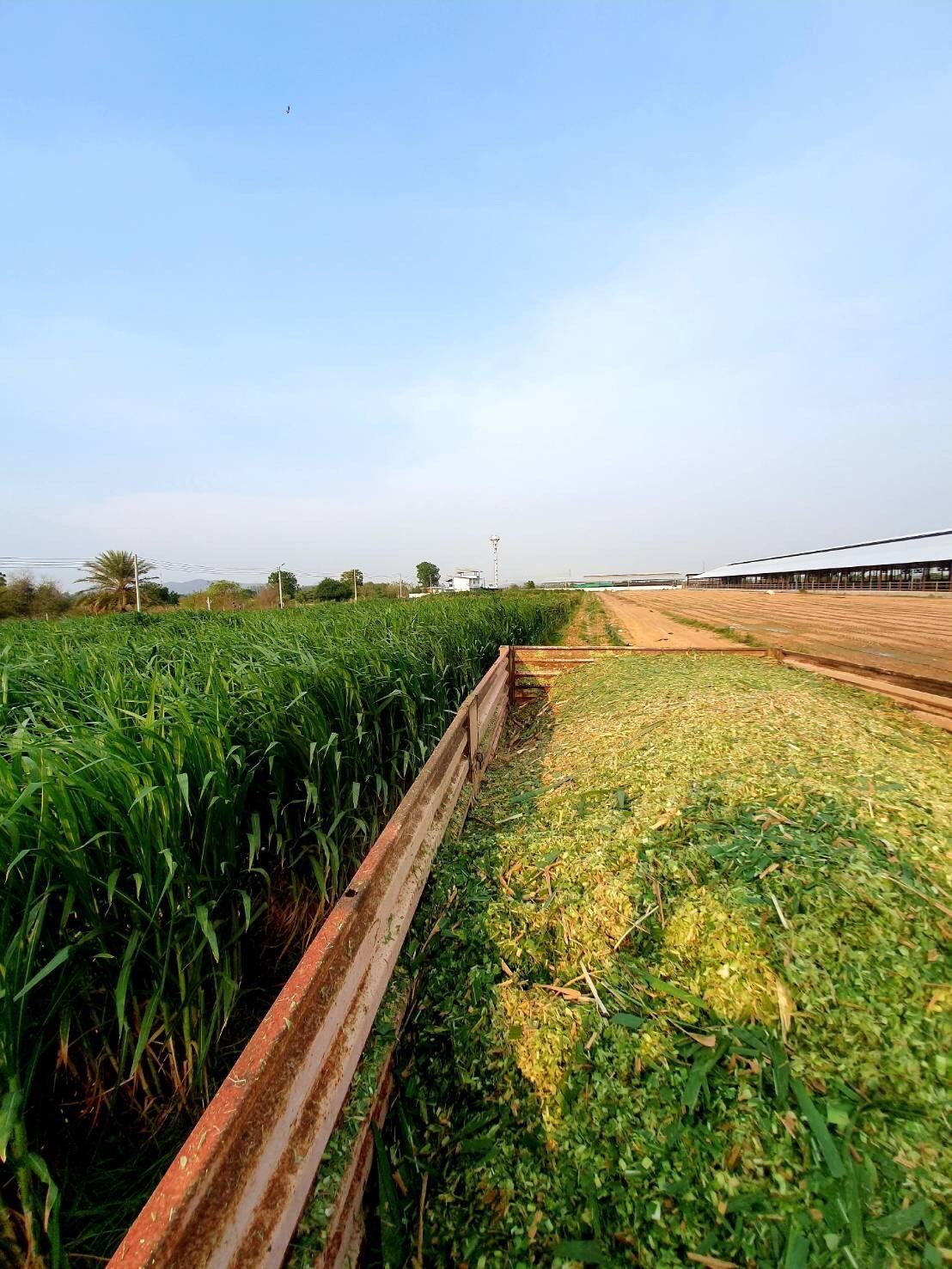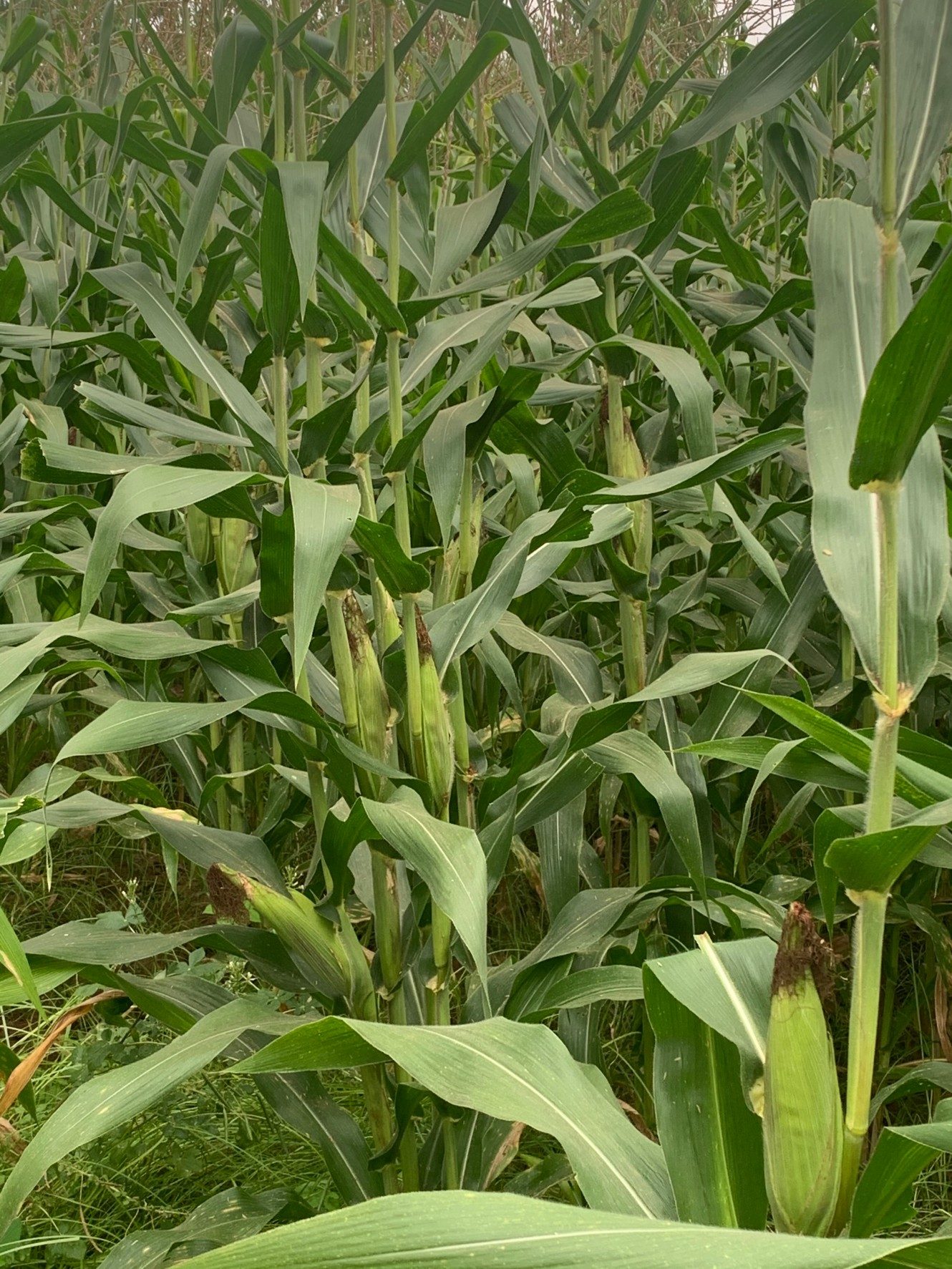 We grow our own feed with proper management of vitamins and minerals to make sure that our cows are healthy and growing strong!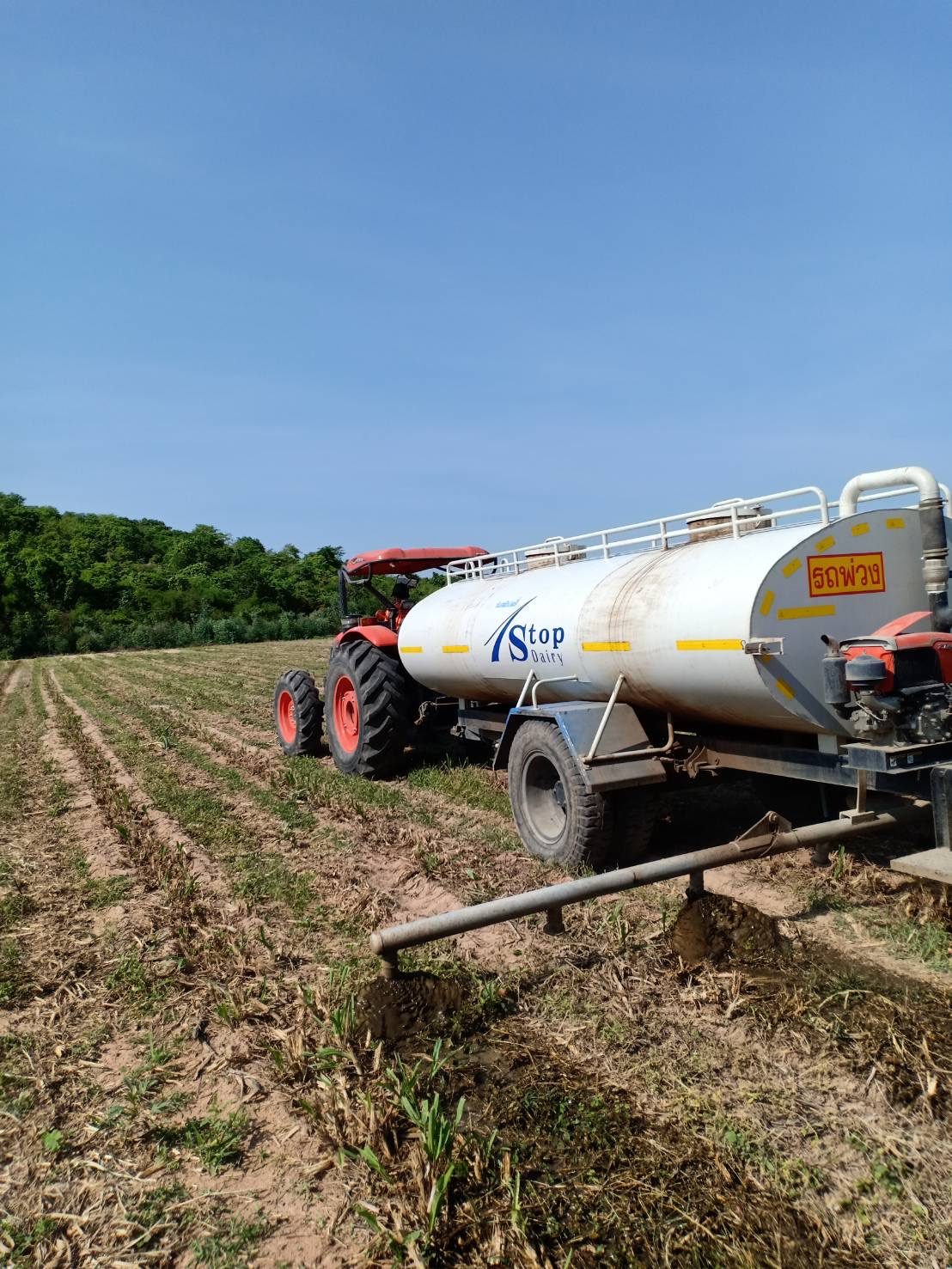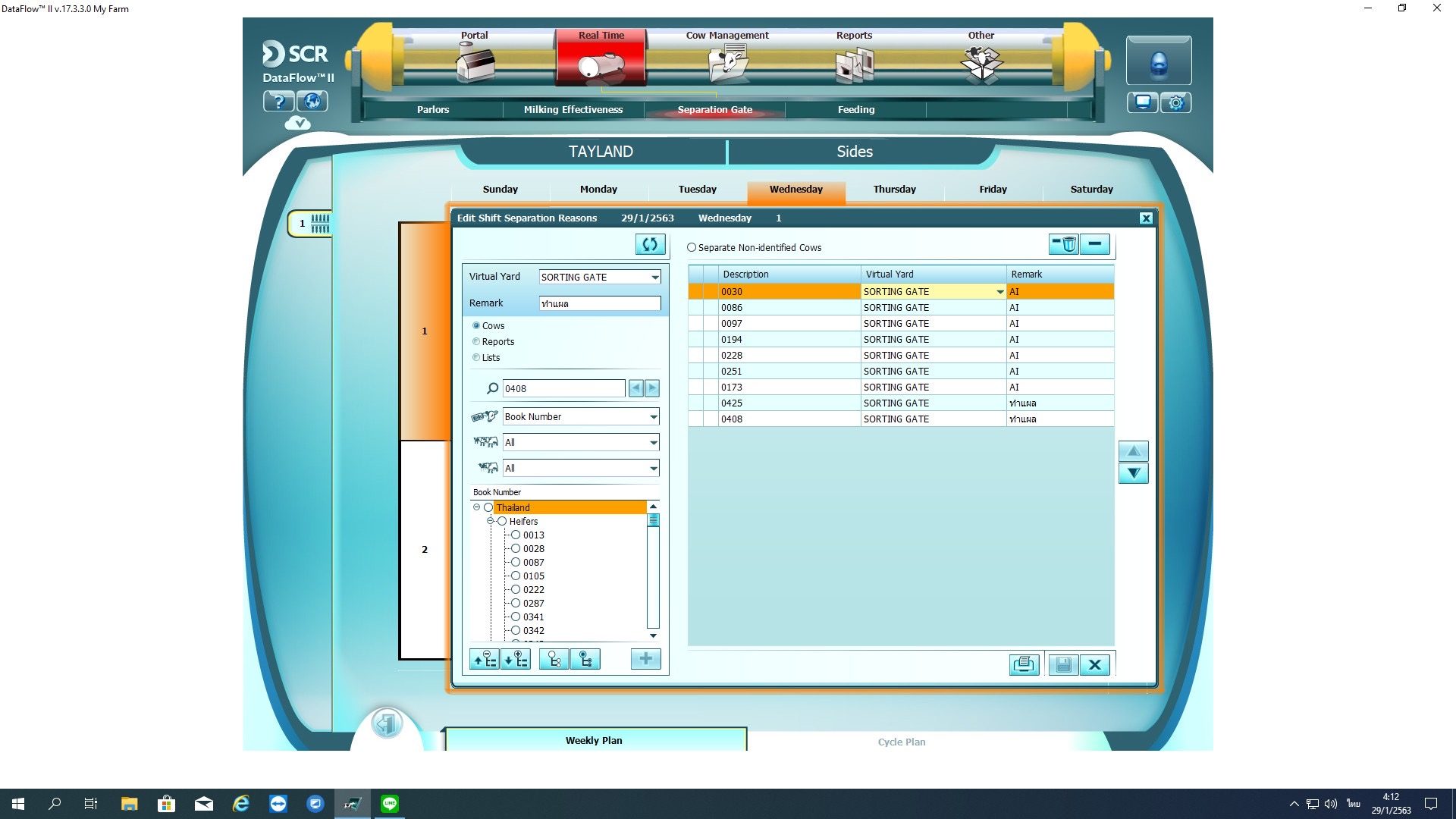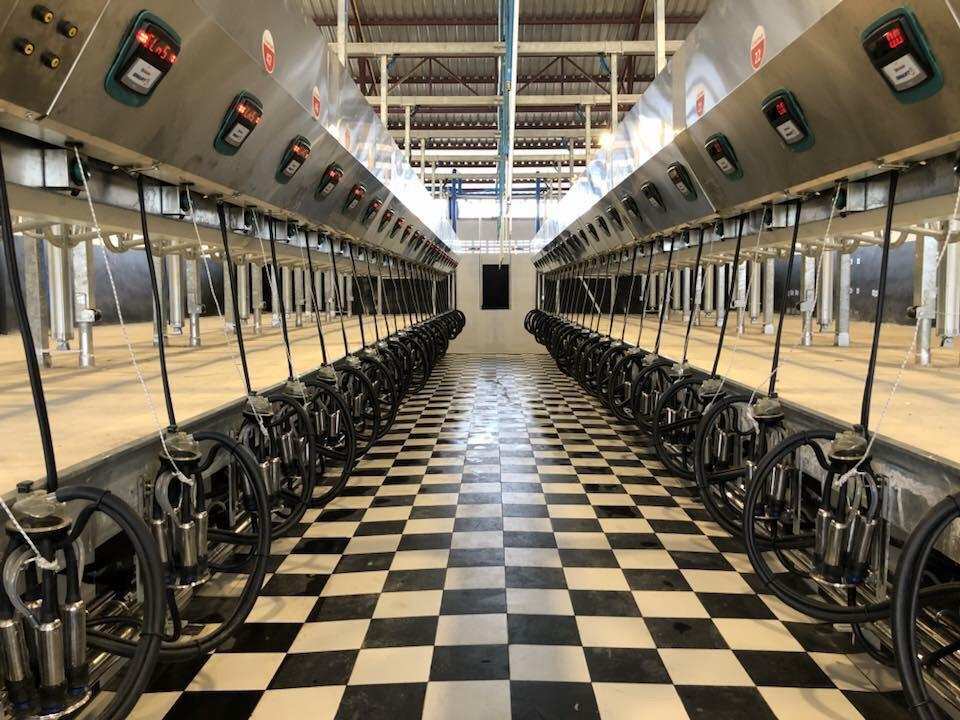 Using the Latest Technology
We use the latest technology to produce premium dairy products from health monitors to cow comfort to make sure all our produce is of high quality and standards.
Located at Kaok lung, Baanpong, Ratchaburi, our farm utilizes high precision smart farming 4.0 technology, which automatically records all cows' information via sensor tags.
Our highly advanced milking system has a team of veterinarians working around the clock.
Our farm gives top priority to the cows' feeding. We naturally grow our own Napier grass and corn using cow dung, guaranteeing safe and chemical free products, ranging from various types of cheese (Halloumi, Paneer, Burrata, Ricotta, Pizza Mix and Cream Cheese) to drinking yogurt, pure butter, ghee (clarified butter) and butter blend.